An artist signs his work.
So, why don't you?
My Watermark: the most elegant way to put your name on your work
100% handwritten
A 100% guarantee from us that you will receive an individual and handwritten signature. Please feel free and watch the video, in which you will see our artist at work.
Elegant. Professional. Handcrafted. Affordable: your logo
Represents and expresses the creativity of the artist
Not only marks an art but it improves its elegance
Wide range of application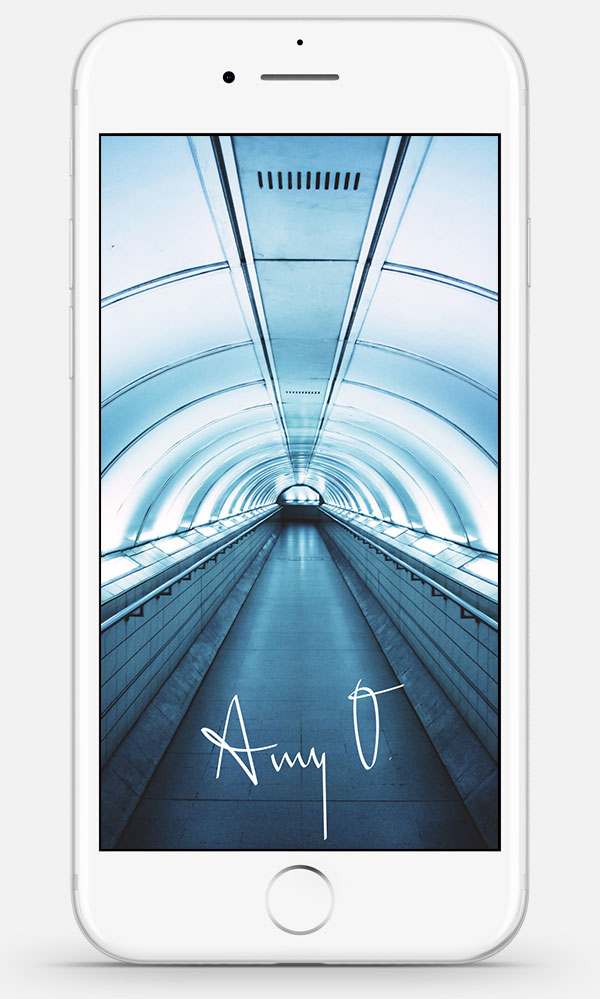 Your work cannot be copied
More professional social media appearance
It's your work. Put your name on it!
Great Features! Your signature comes with our all-inclusive-time-saver-package
Bring your business to the next level
Explore Amazing Features
You will receive much more than your signature. Every order includes this awesome bonus material.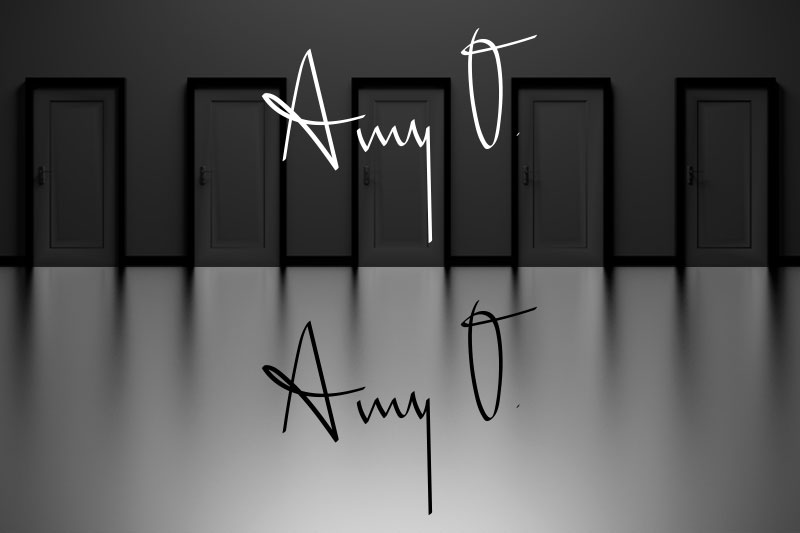 Two Colors
You will receive your signature in two different colors – black and white. All variations have a transparent background and are PNG-files.
Source File
You will receive your original file as an EPS file on top of each order.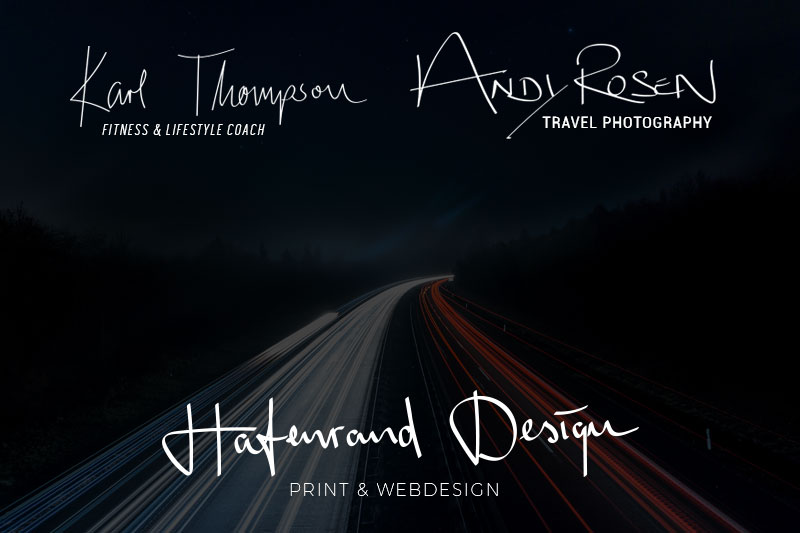 tagline
You can add a tagline to your signature. This combination makes your signature unique. Please notice that the tagline won't be handwritten.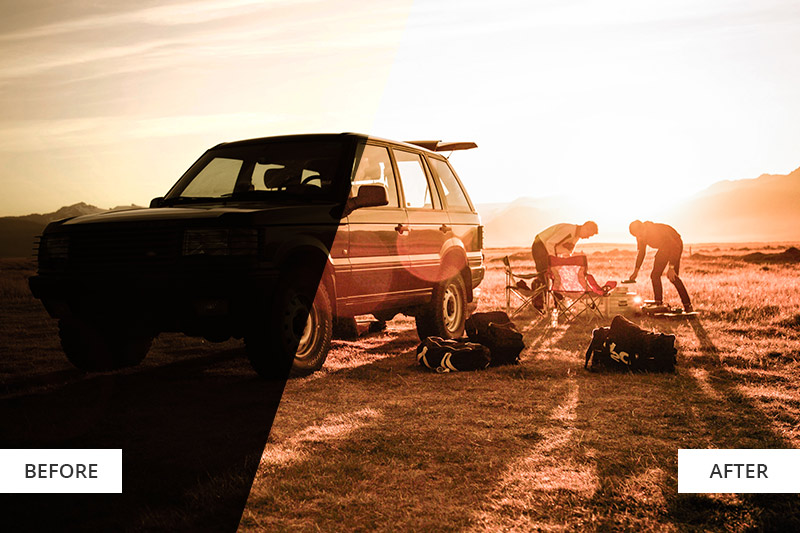 presets
Photography is a lot of work in the lab. Save time editing your photos with our 7 different Lightroom presets, created by professional photo artists. Take a look.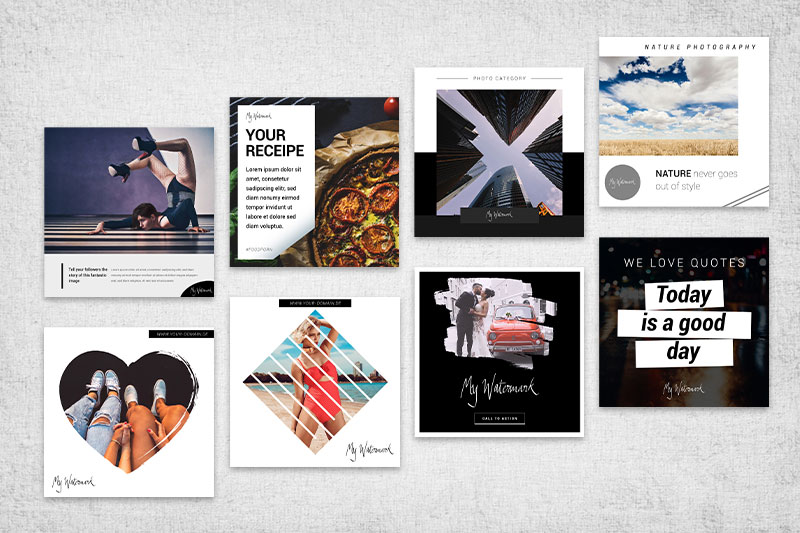 Social Media Set
We also add a photoshop mockup to your order. You never have been so fast with creating new social media posts. You will receive a template with 8 different designs.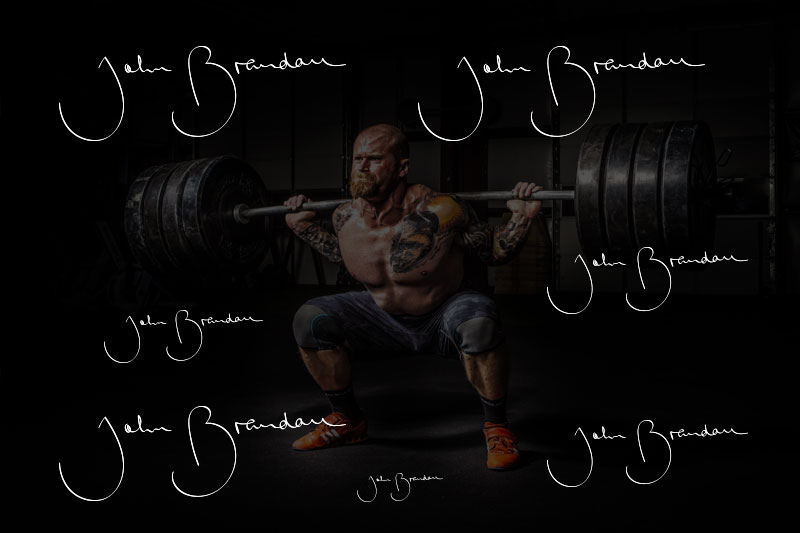 Brush
You will also receive your signature as a photoshop brush. There is no faster way to sign your work.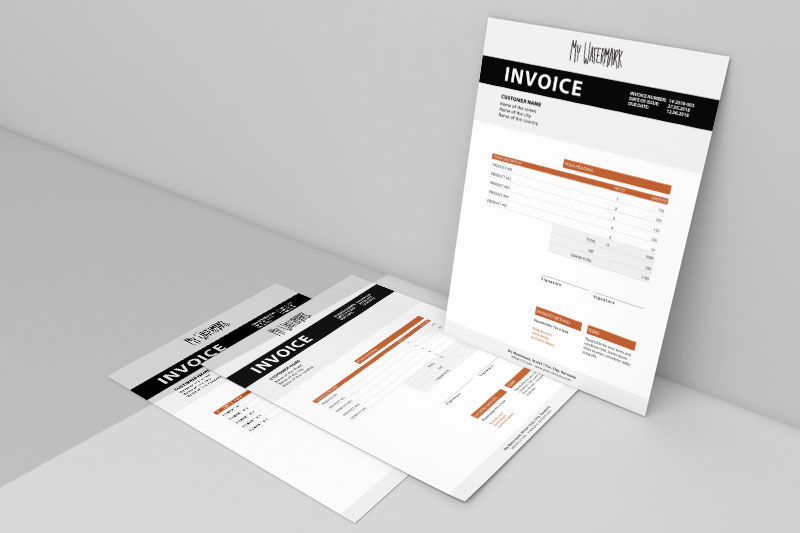 Invoice Template
You will receive an invoice template that looks professional and modern. With your new signature implemented it will be outstanding and improve your company's public image.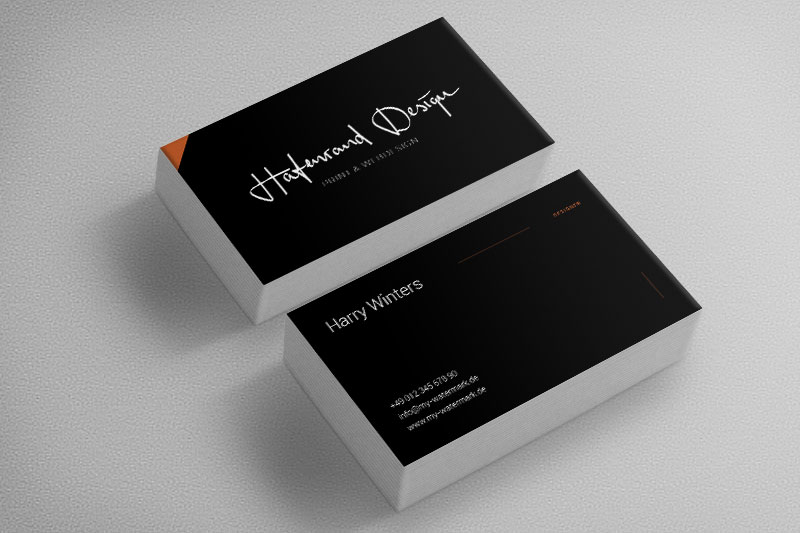 Business Card Template
We want to help you saving time and work because your mind should be free to create new projects. Therefor we have designed a nice template for your business card which matches perfectly with your new signature on it!
Get your signature! 
My Watermark: the most elegant way to put your name on your work.