Gallery
A logo by My Watermark does not kill the vibe of your photo. It is the perfect finish which improves the optical appearance of your piece of art and gives a professional look to it.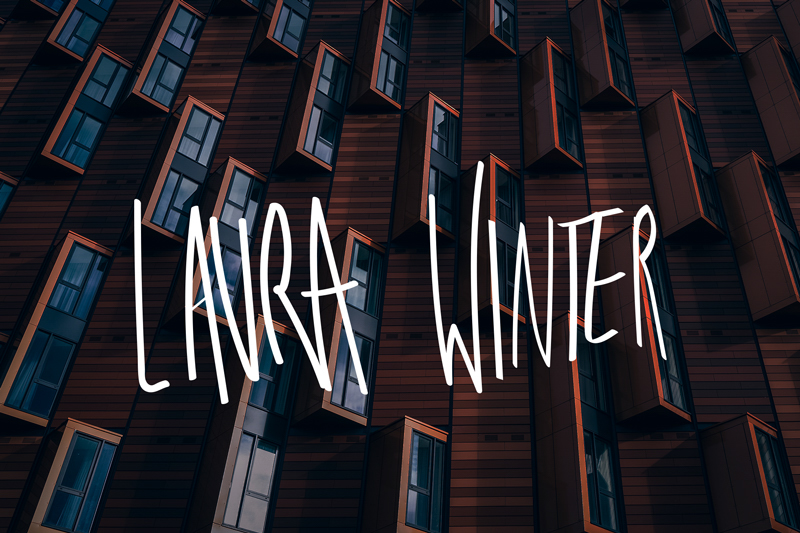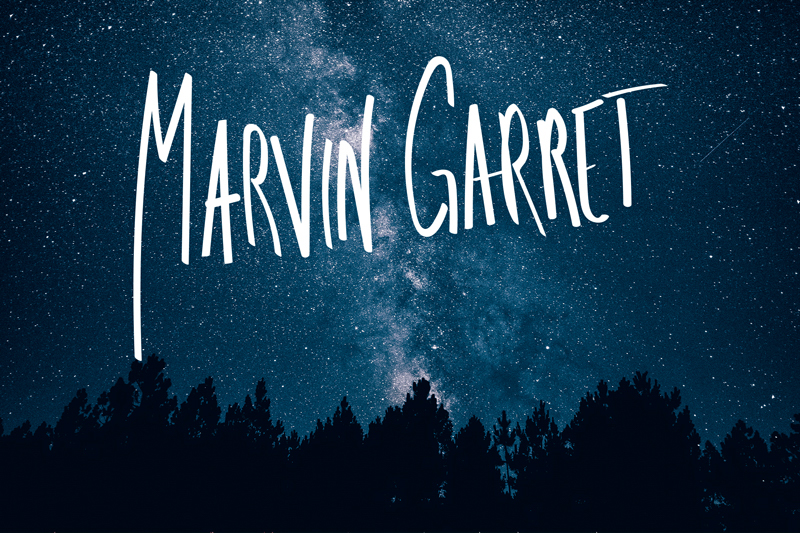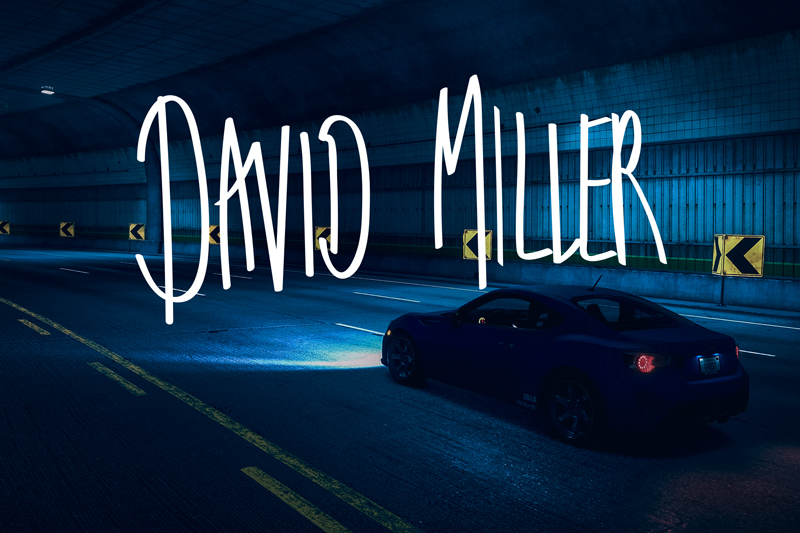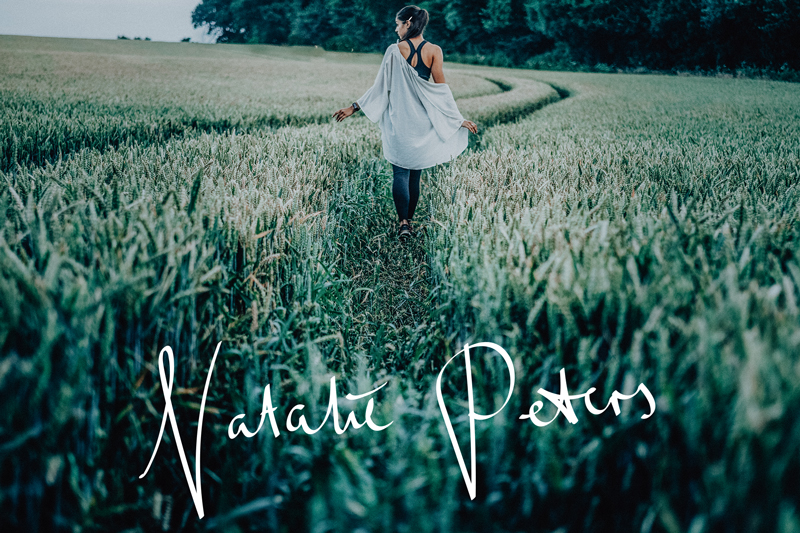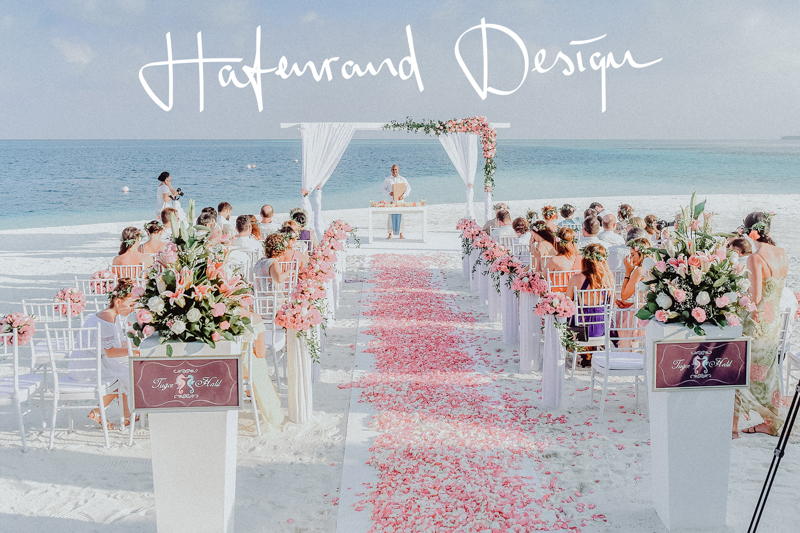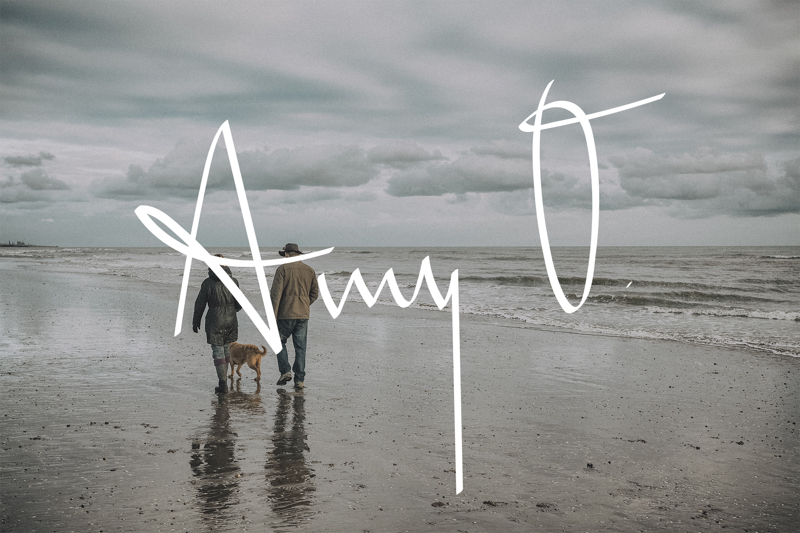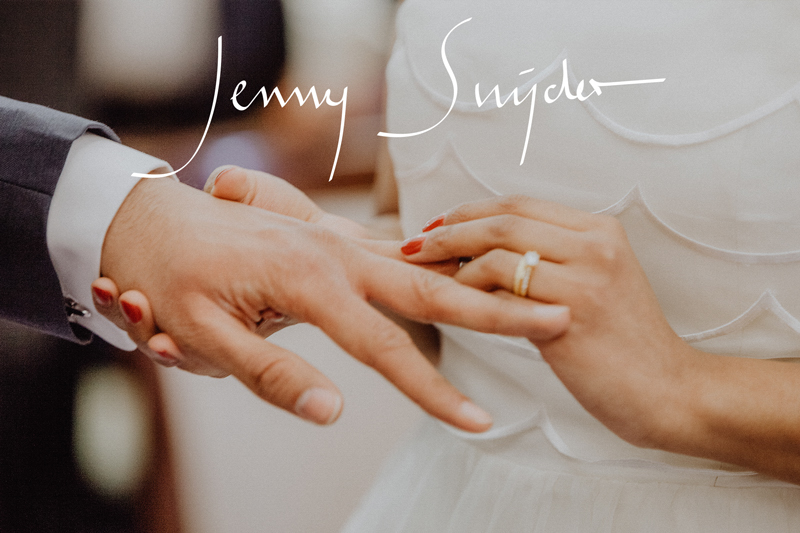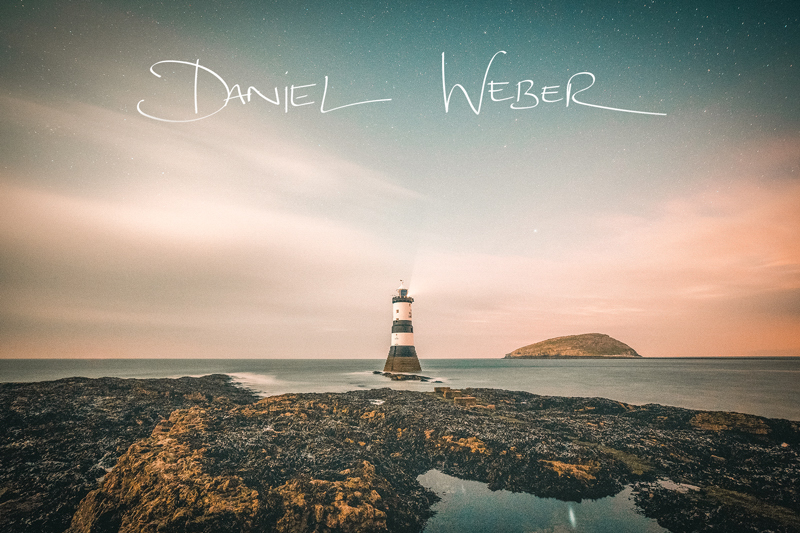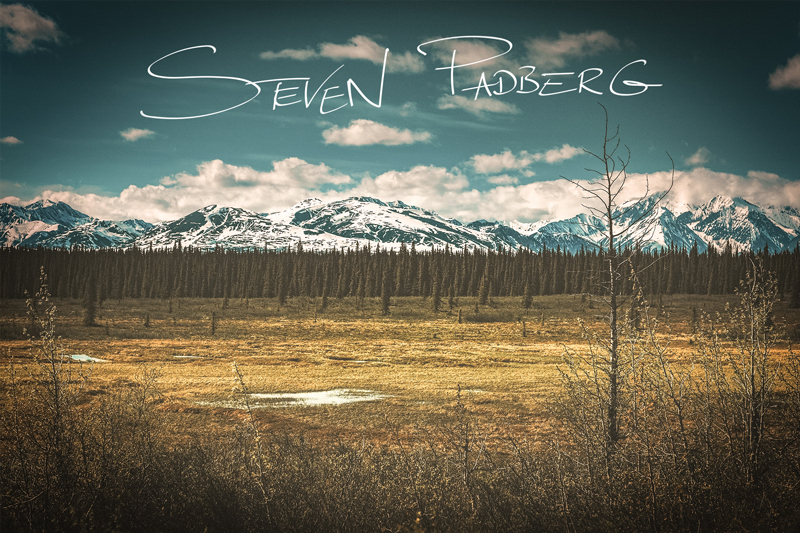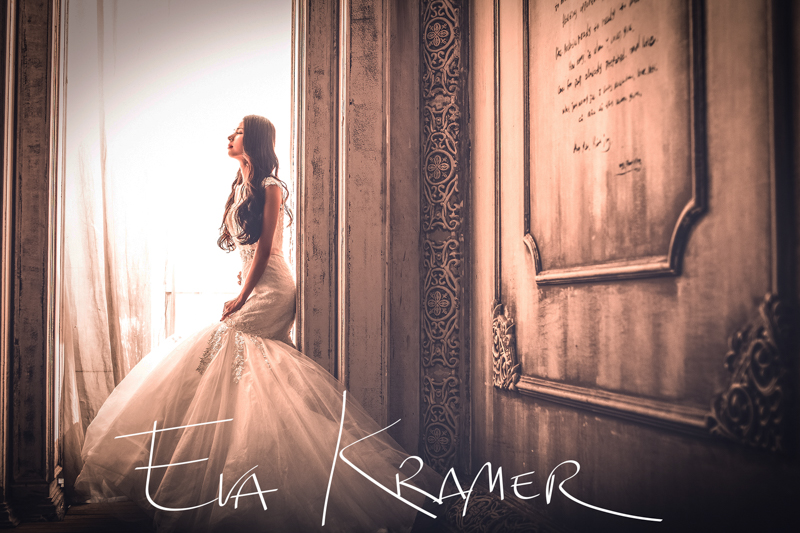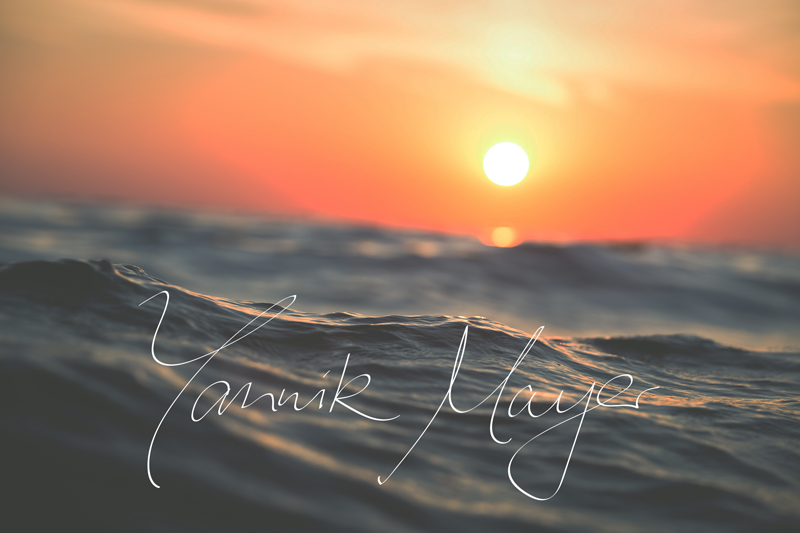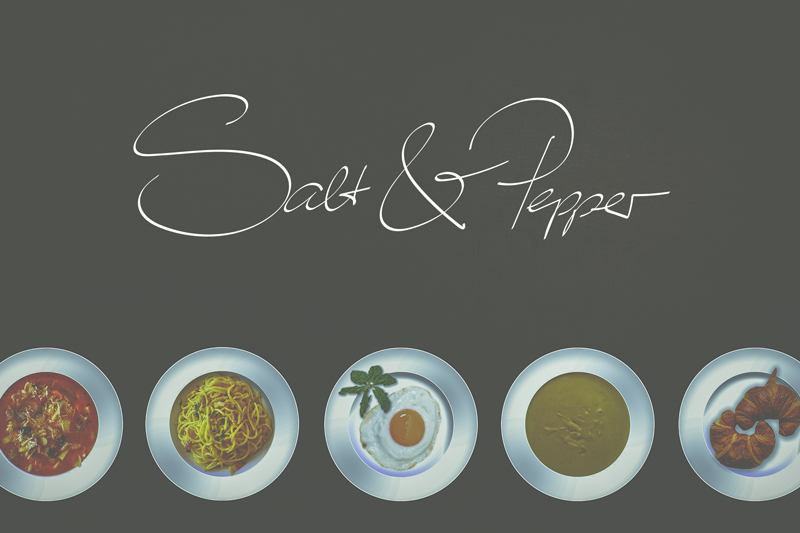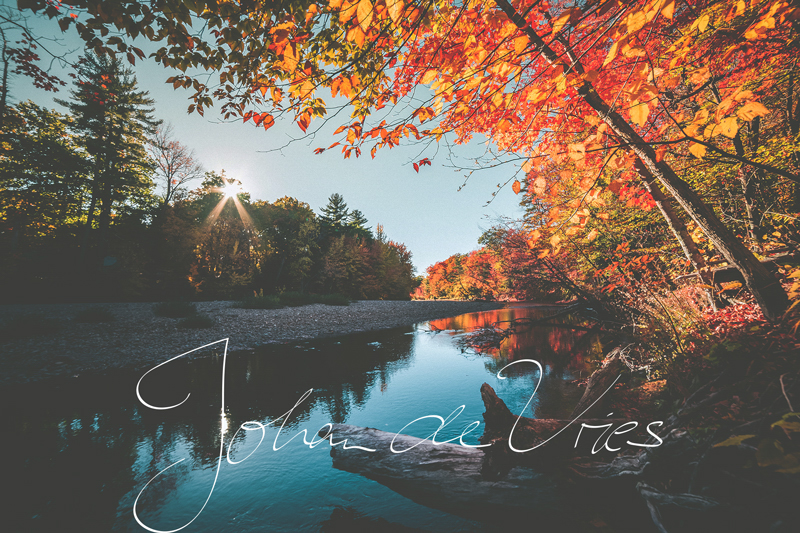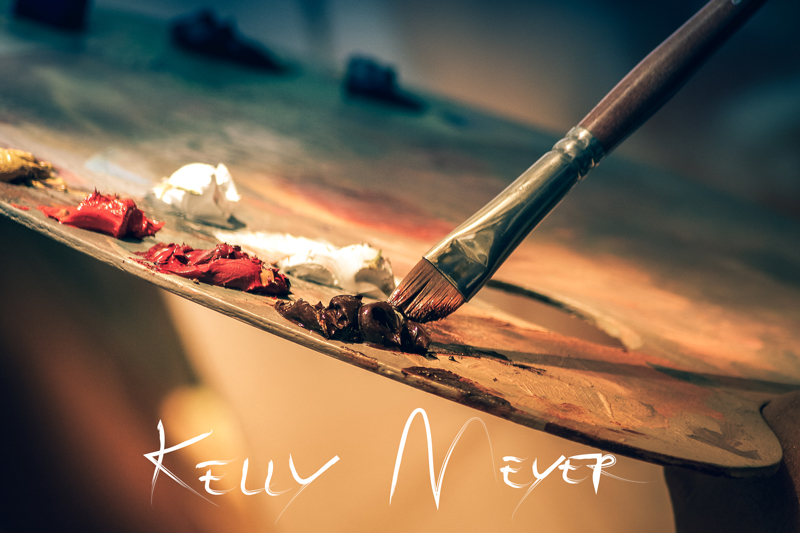 Range of application
There are many applications for My Watermark: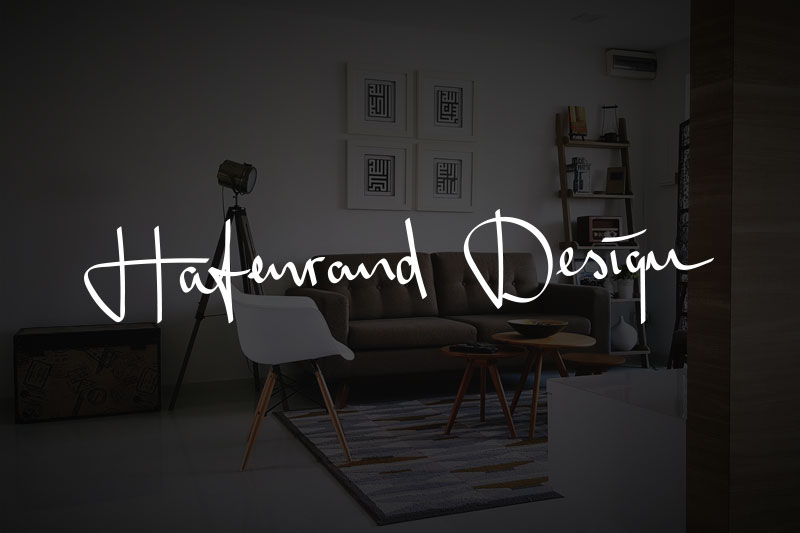 any other kind of business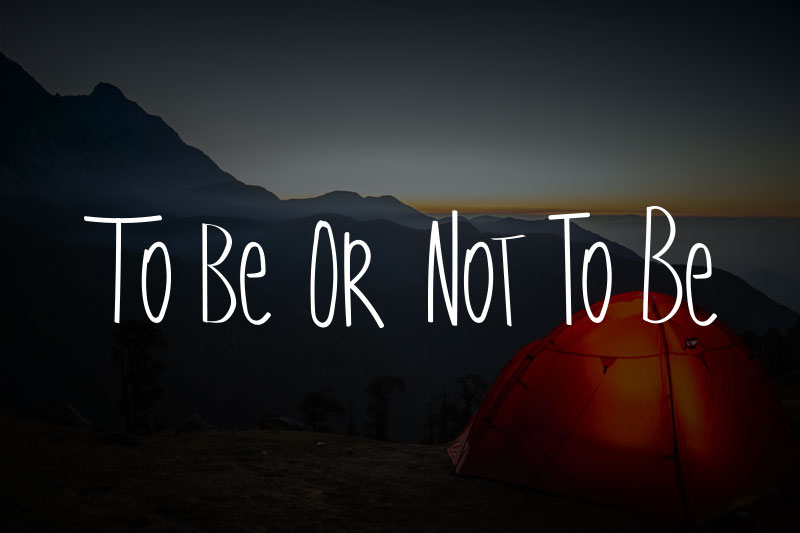 As an individual font for
There is an uncountable amount of possible applications.
Does it suit to you or your work?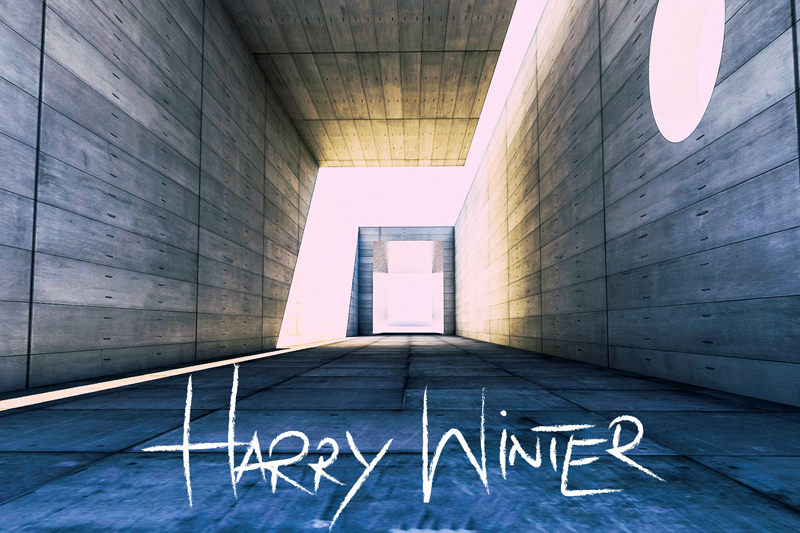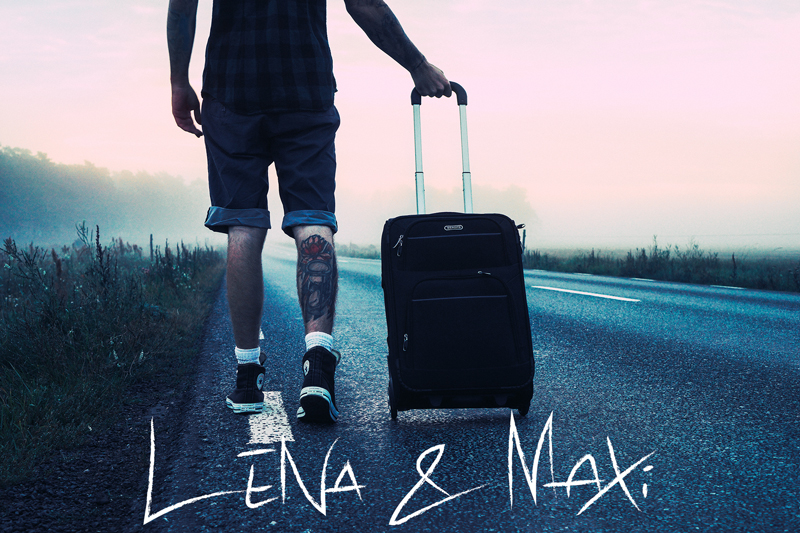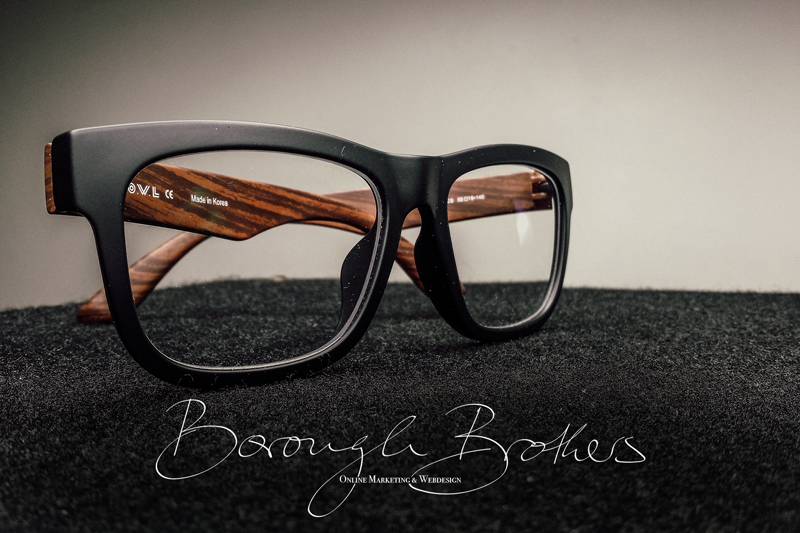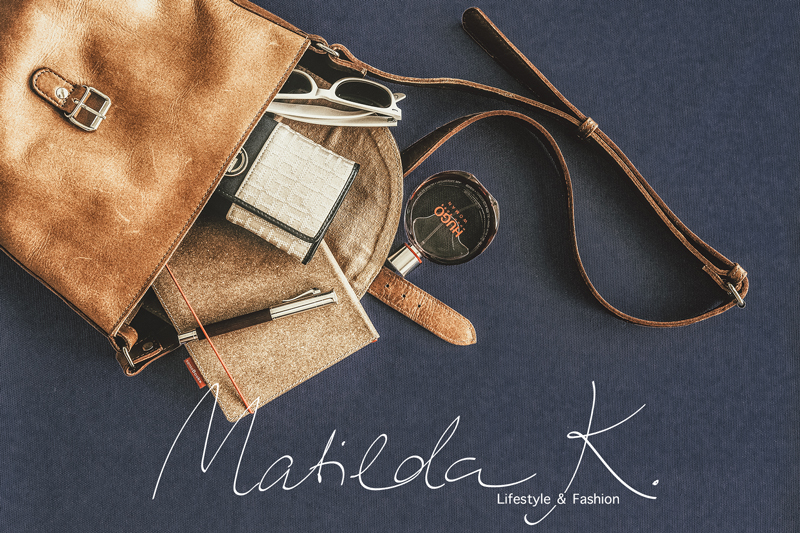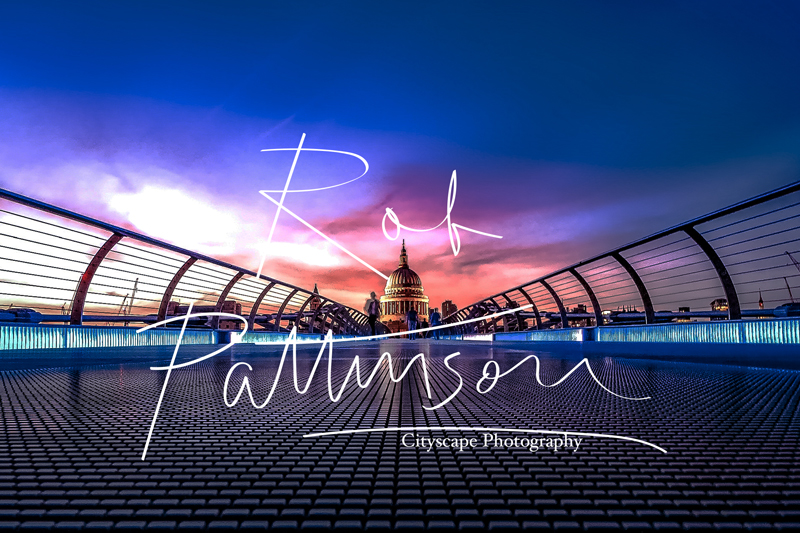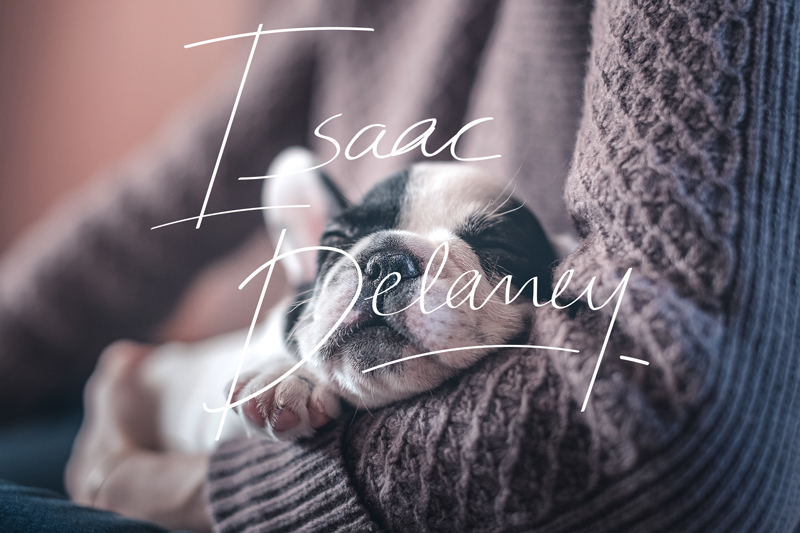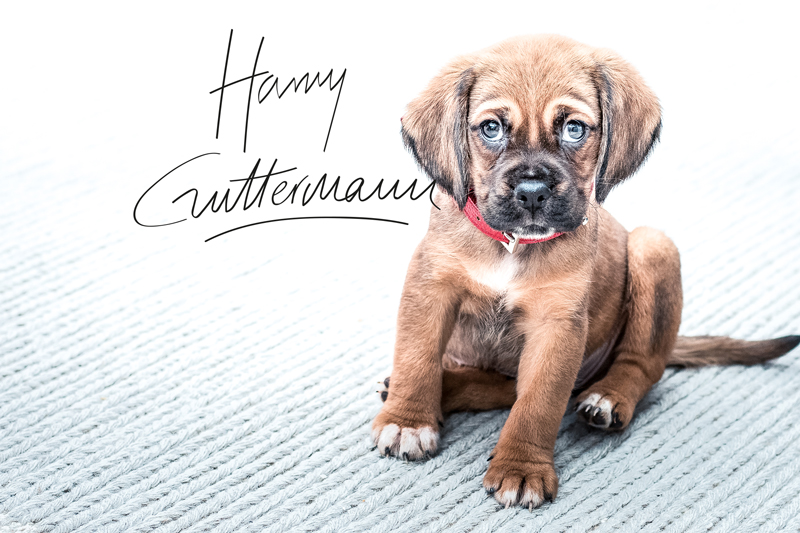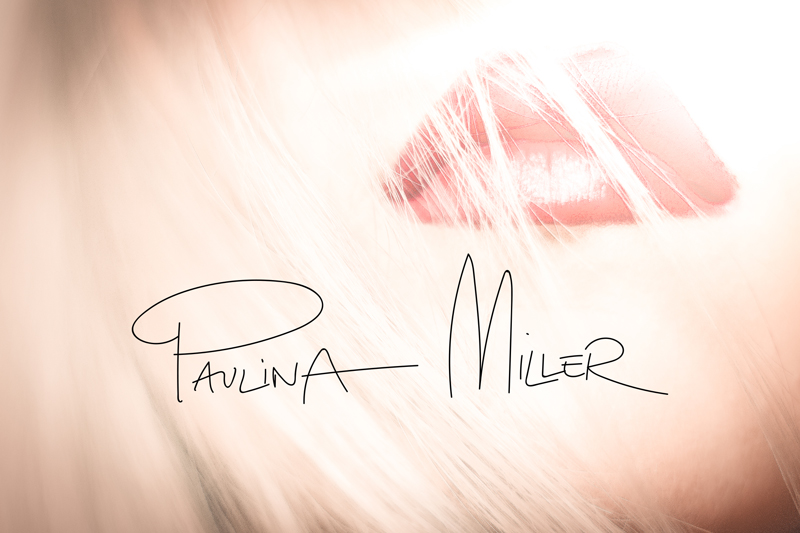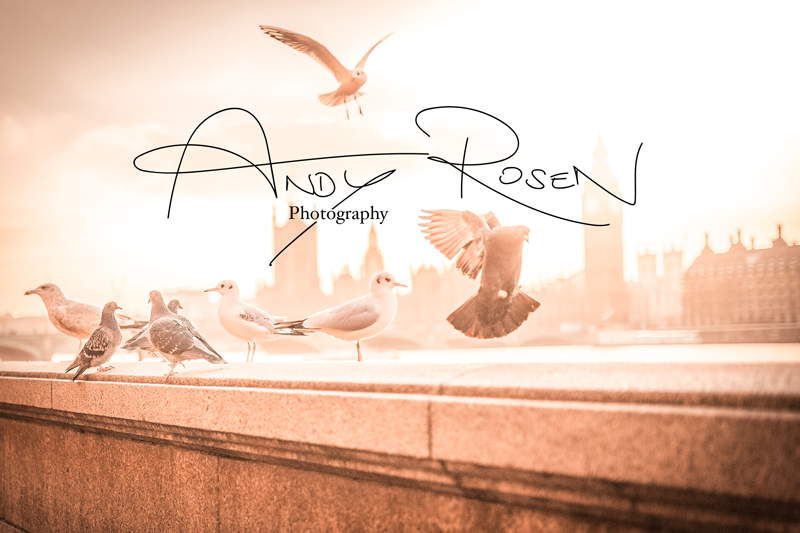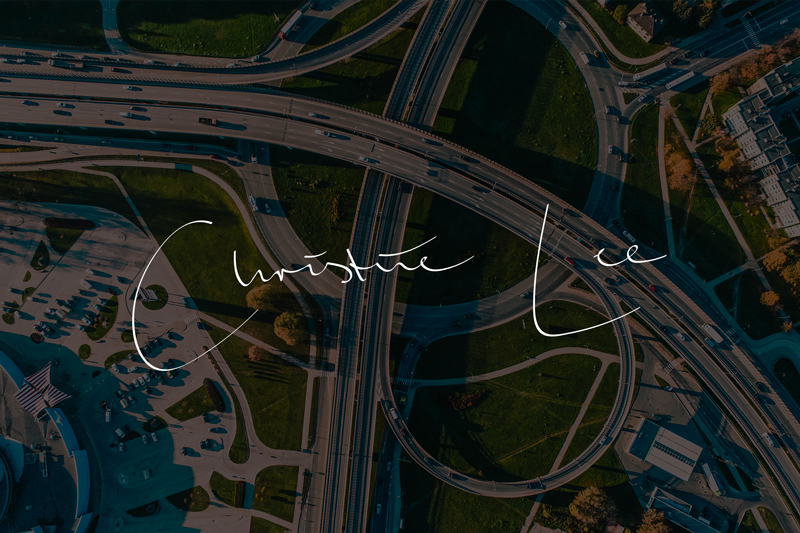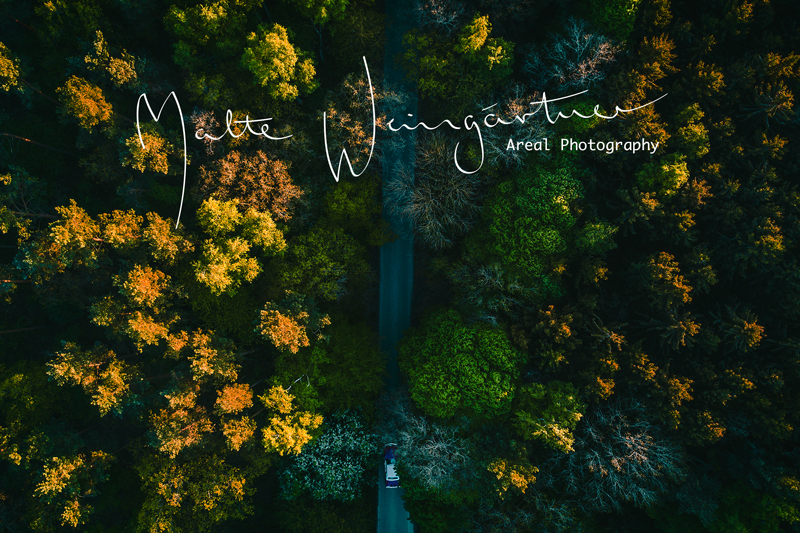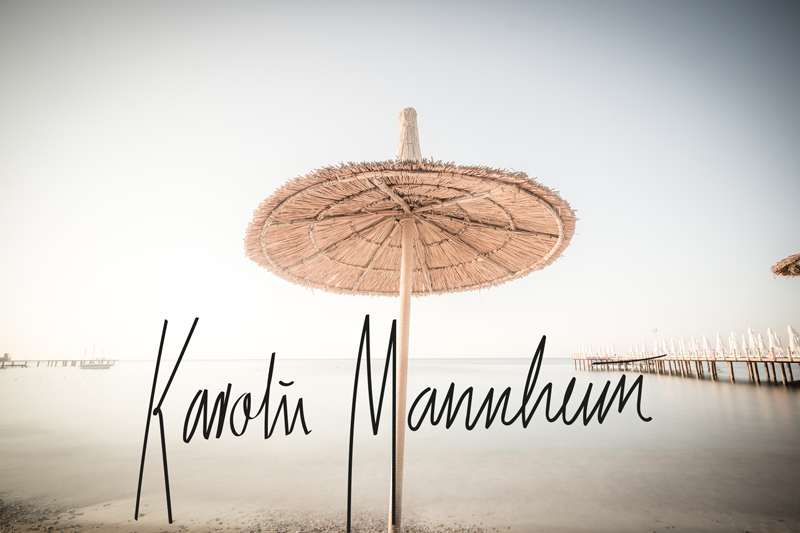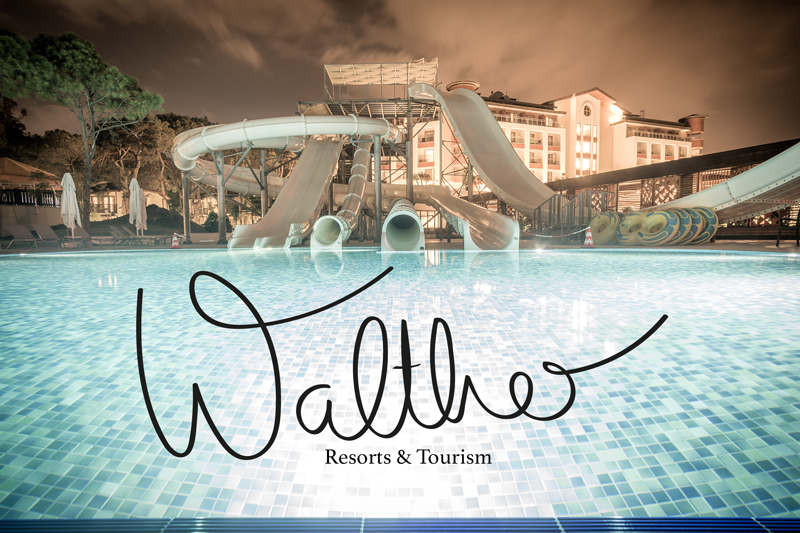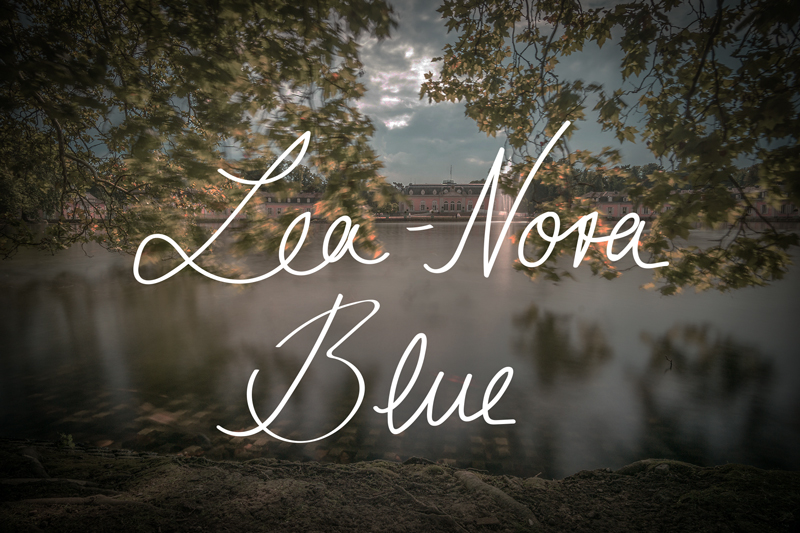 An artist signs his work.
So, why don't you?
My Watermark: the most elegant way to put your name on your work.
▷ The most elegant way to put your name on your work
▷ Let us create a perfect way to express your name
▷ Make your logo bring your projects to the next level