ELEGANT

SIGNATURES
Your signature is there to protect, individualize, finish your work and adds that special value to it.
About us
One team. One dream.

Hi. We are the creative minds and founder of My Watermark. Eike is responsible for the online appearance and marketing and Burhan is the expert for any topic regarding photos and images, since he is a photographer.
With loads of passion and ambition, we are assisted by both of our artists: Marian & Sarah.
Many thanks to you two at this point!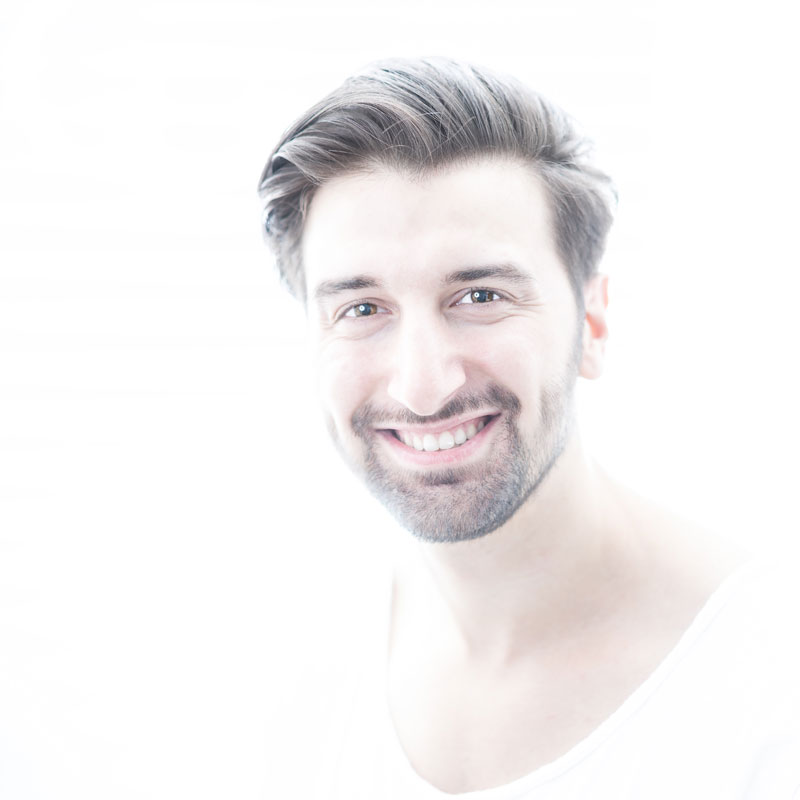 Our approach
Unique is King/Queen. Handwriting is unique.
"For a long time I struggled to find the ideal logo and felt uncomfortable using it. This left my unsigned work to be copied over and over without anyone crediting me. Considering my line of work expression of creativity is key, so I felt "my watermark" should reflect that.
On that note, including a camera symbol into a photographer's logo isn't a necessity to express the depth of creativity invested in his work.
As I watched one of our artists design my personalized signature, I was honestly amazed. Something as simple as seeing my name written on a piece of paper with a touch of elegance and professionalism represented me fully and connected my creativity to my work." Burhan Yilmaz, Co-Founder
OUR PASSION

FOR YOUR DESIGN
Each of us is a designer in his/her own field and we love what we do!
An artist signs his work.
So, why don't you?
My Watermark: the most elegant way to put your name on your work.
▷ The most elegant way to put your name on your work
▷ Let us create a perfect way to express your name
▷ Make your logo bring your projects to the next level
Thank you for using Divi Cloud
ADD THE FOLLOWING CODE TO COMPLETE IT  ↓
Give me the css
@import url("https://maxcdn.bootstrapcdn.com/font-awesome/4.7.0/css/font-awesome.min.css");
.mdicon {
background-color: #2592f8;
border-radius: 12px;
padding: 10px 7px;
float: left;
margin-right: 15px;
padding: 10px 7px;
width: 50px;
}
.fa-user-md {
color: #ffffff!important;
font-size: 20px;
font-size: 30px;
margin-left: 5px;
}
.myapp .et_contact_bottom_container {
float: none!important;
margin-top: 0!important;
text-align: center!important;
}
.cusimg .et_pb_main_blurb_image img {
border-radius: 30px;
}
.fa-commenting,
.fa-calendar-check-o {
color: #fff;
font-size: 50px;
}
DELETE THIS SECTION AFTER THAT'S DONE
 ↓